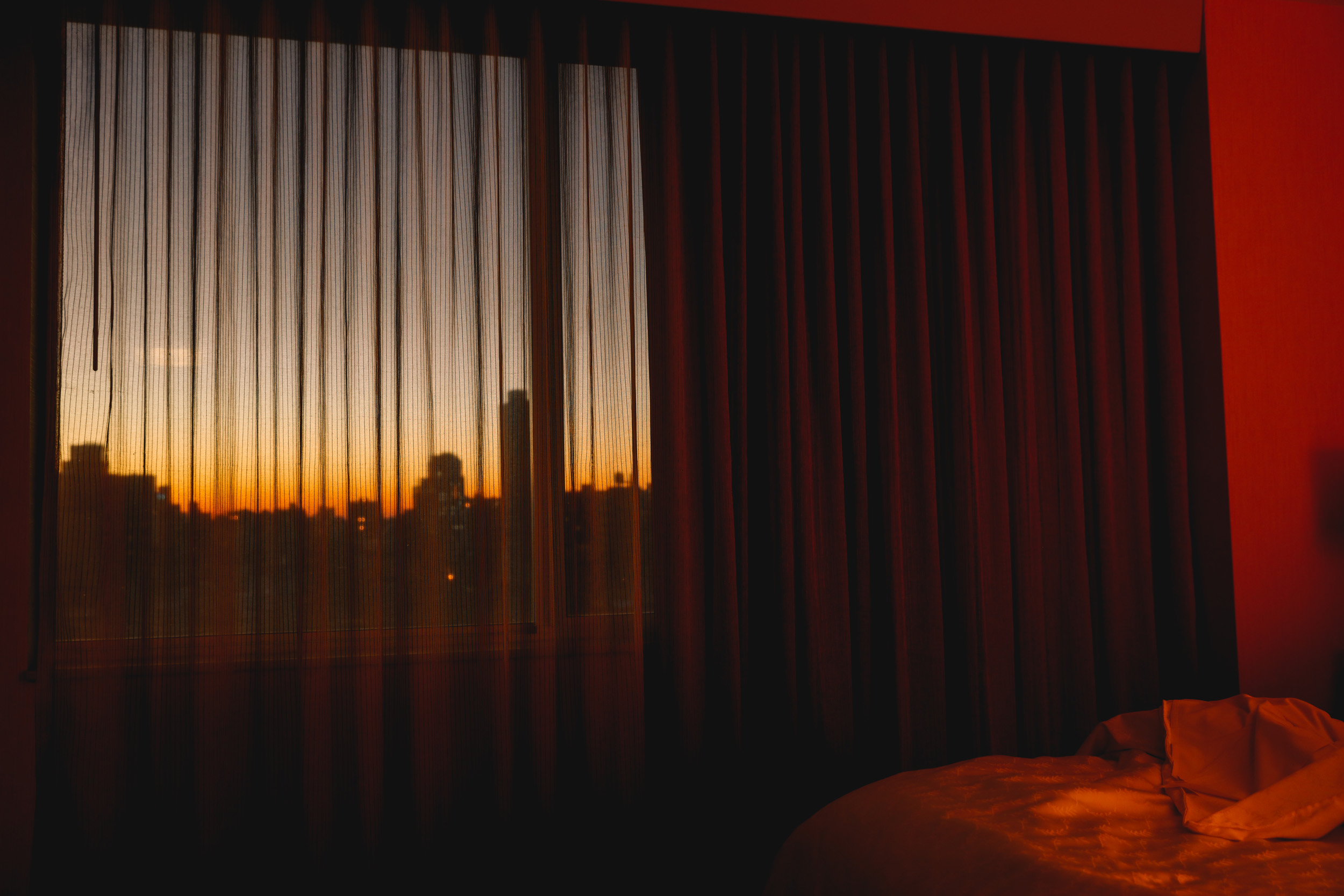 Side-Note
'Out
Of
Office'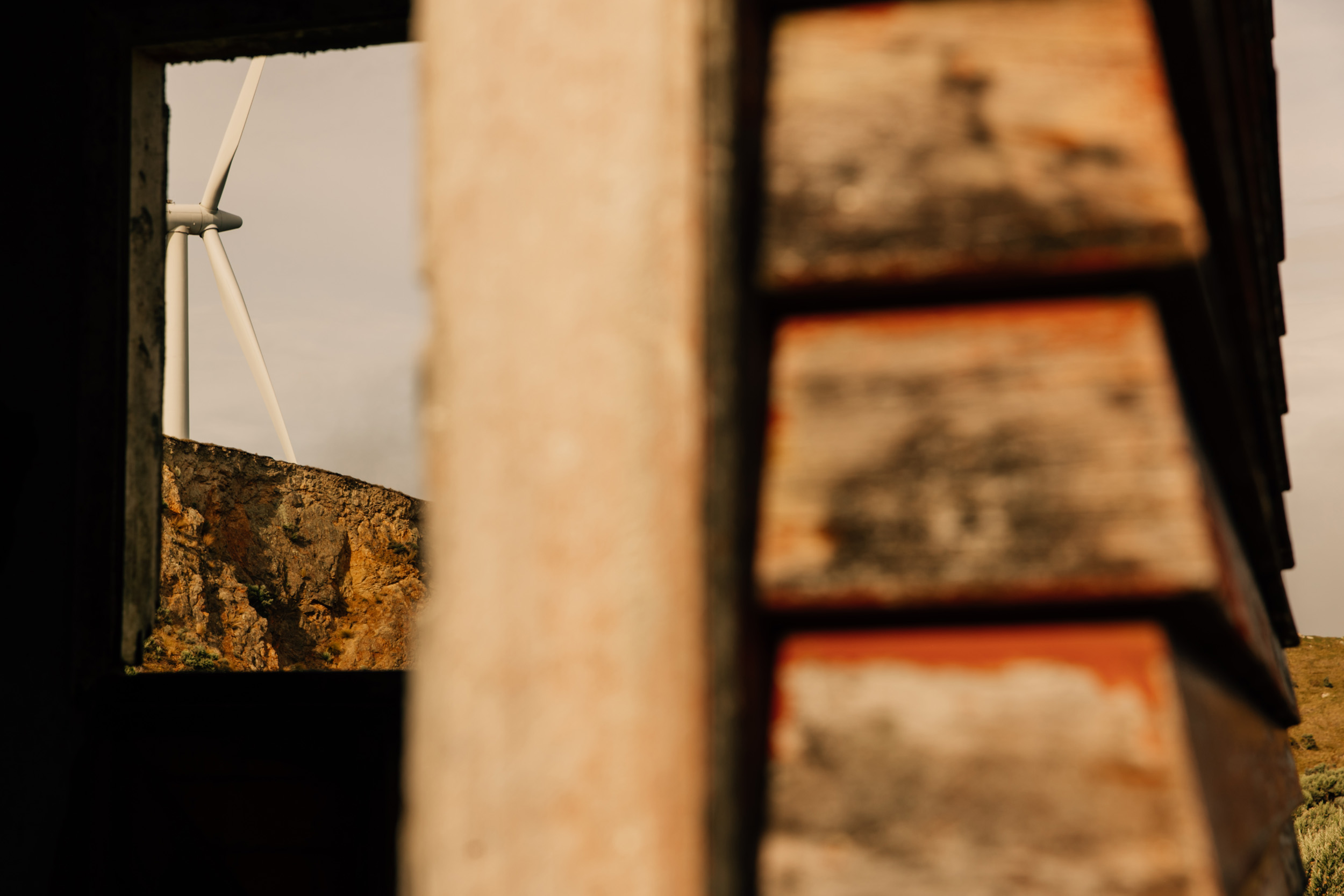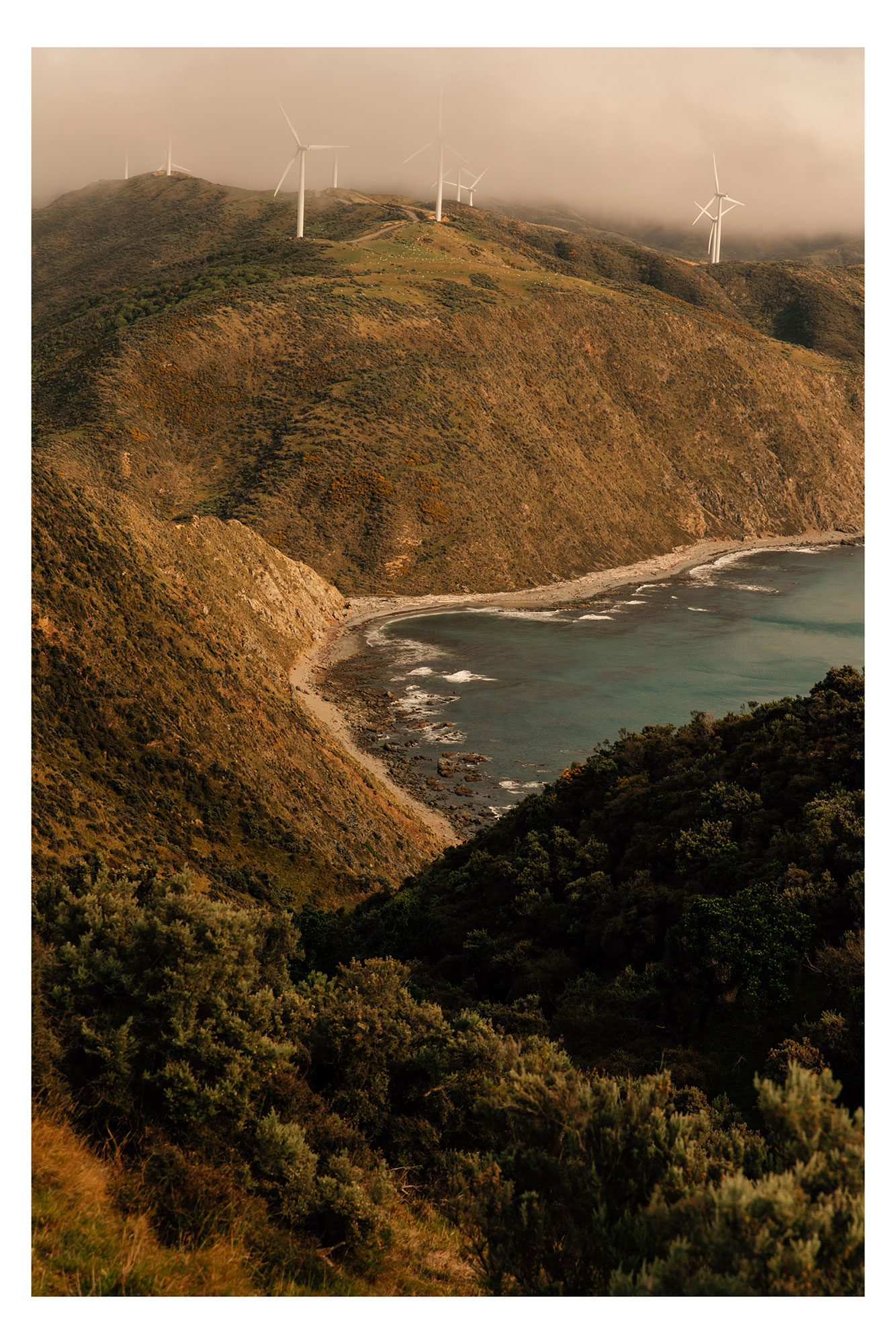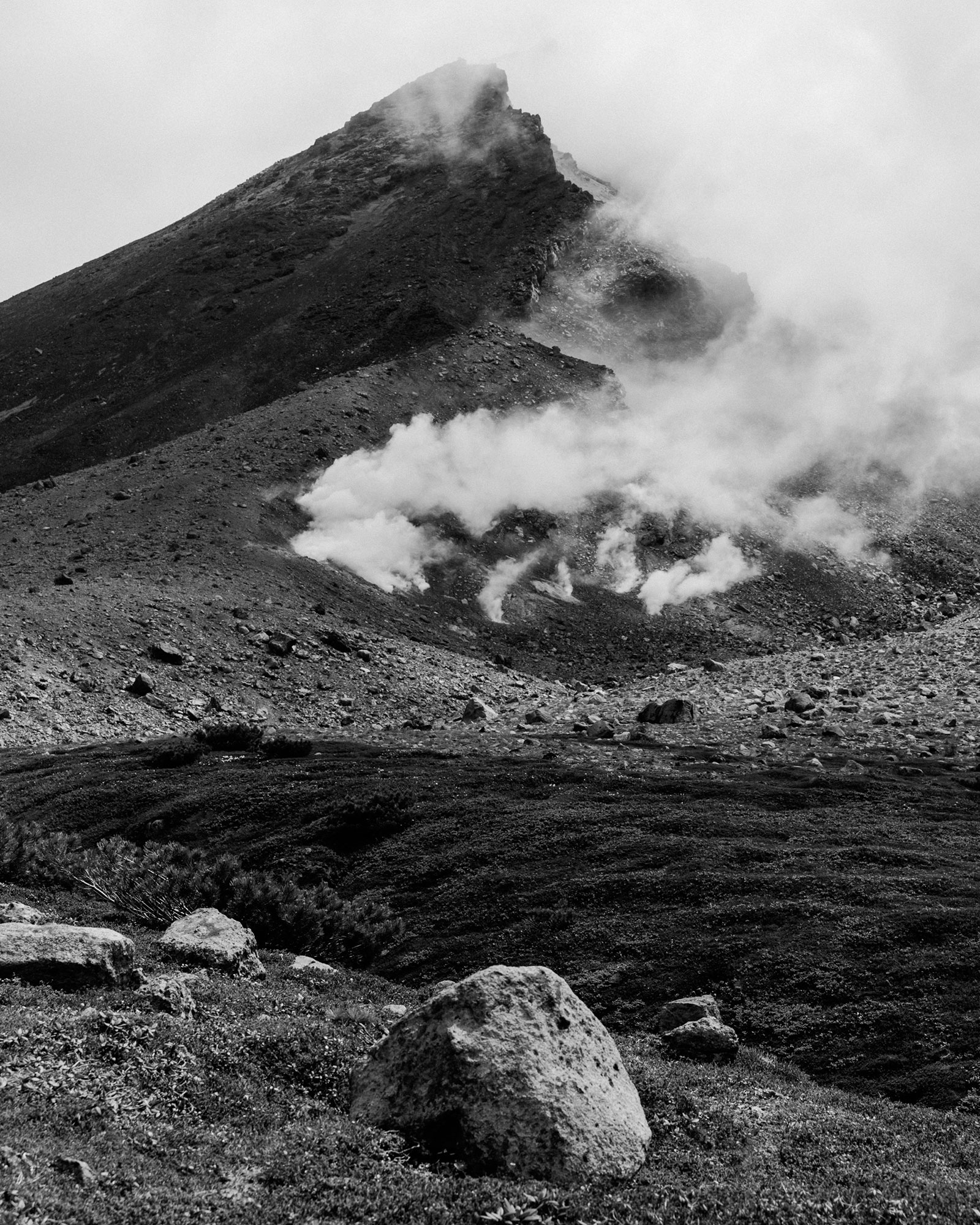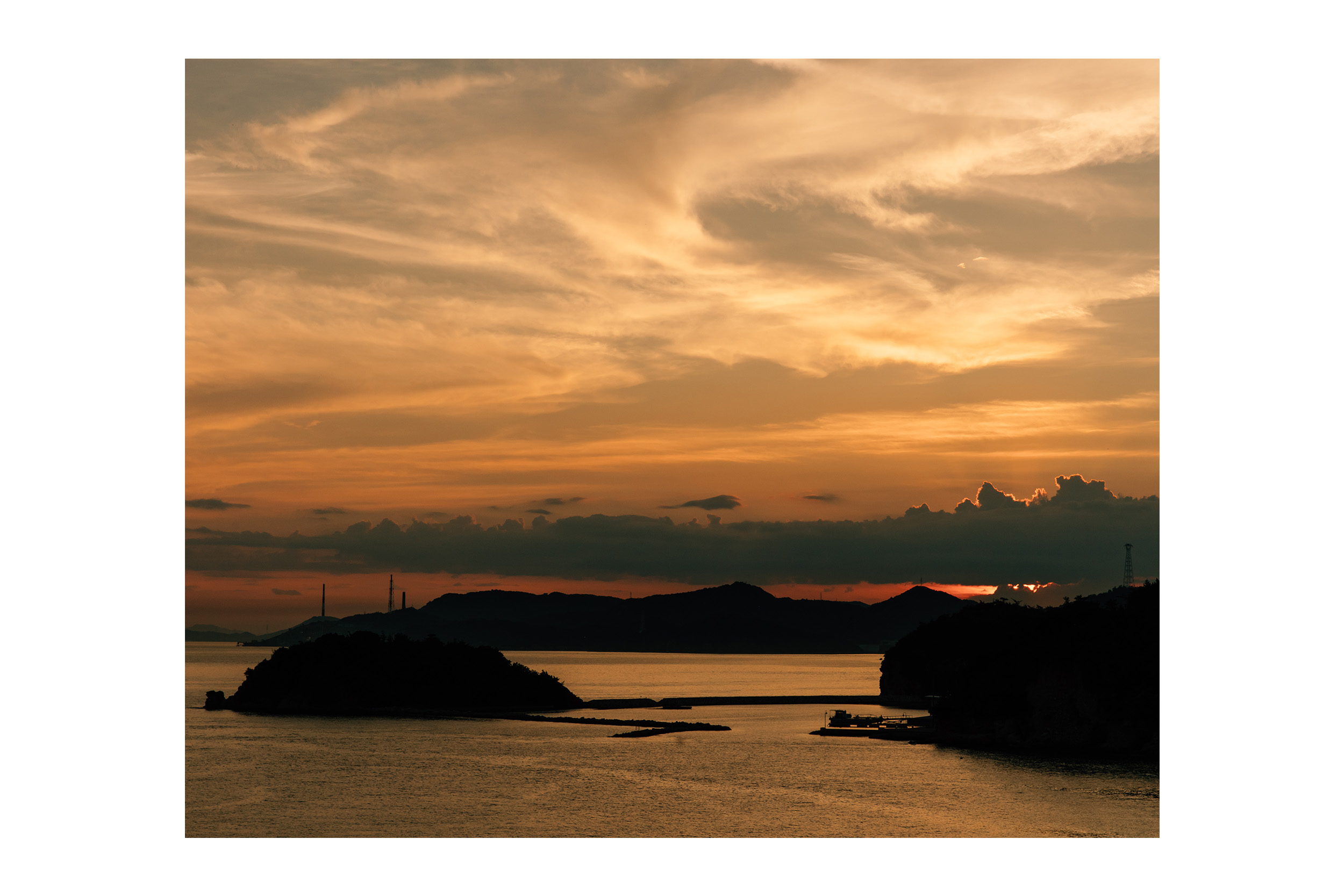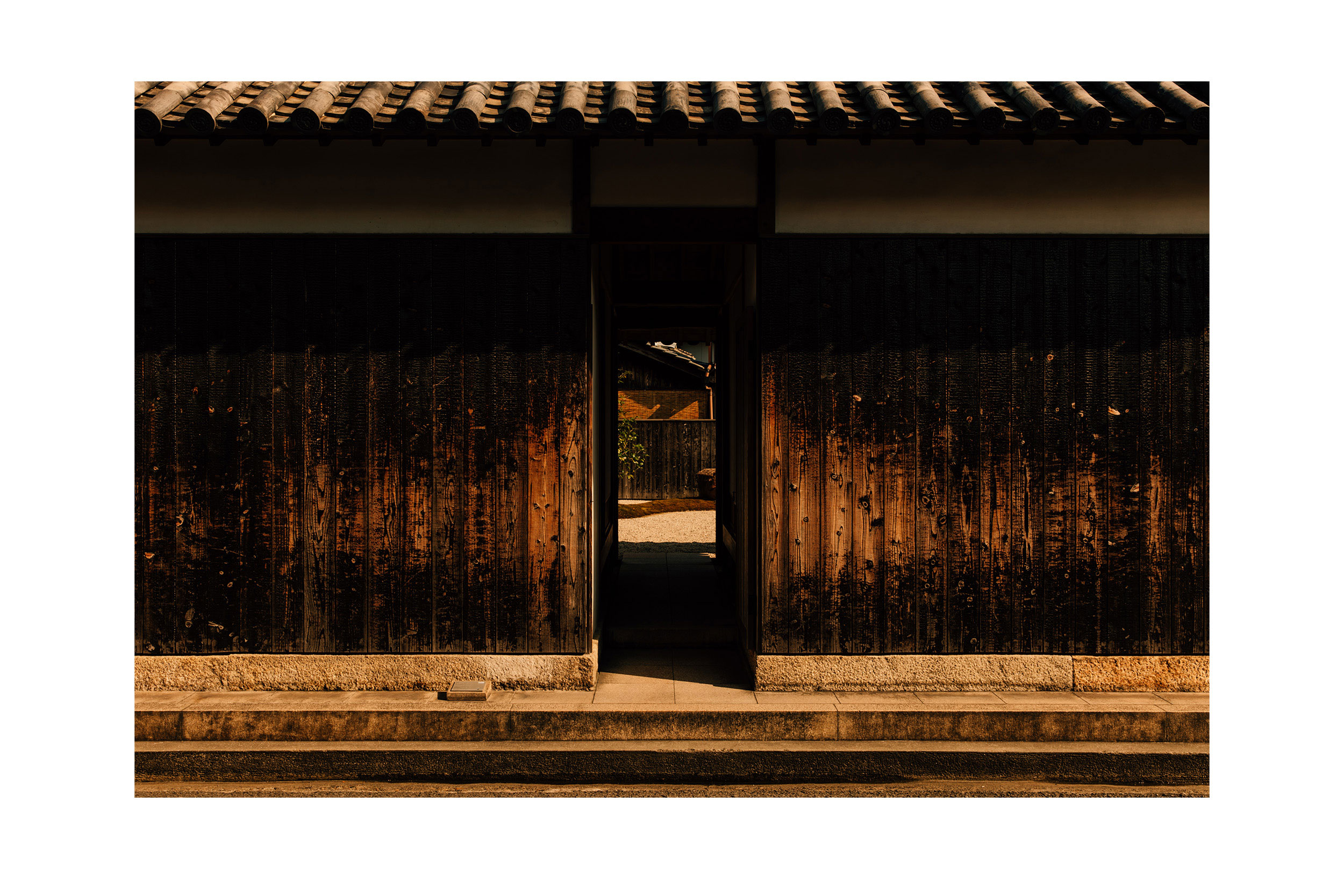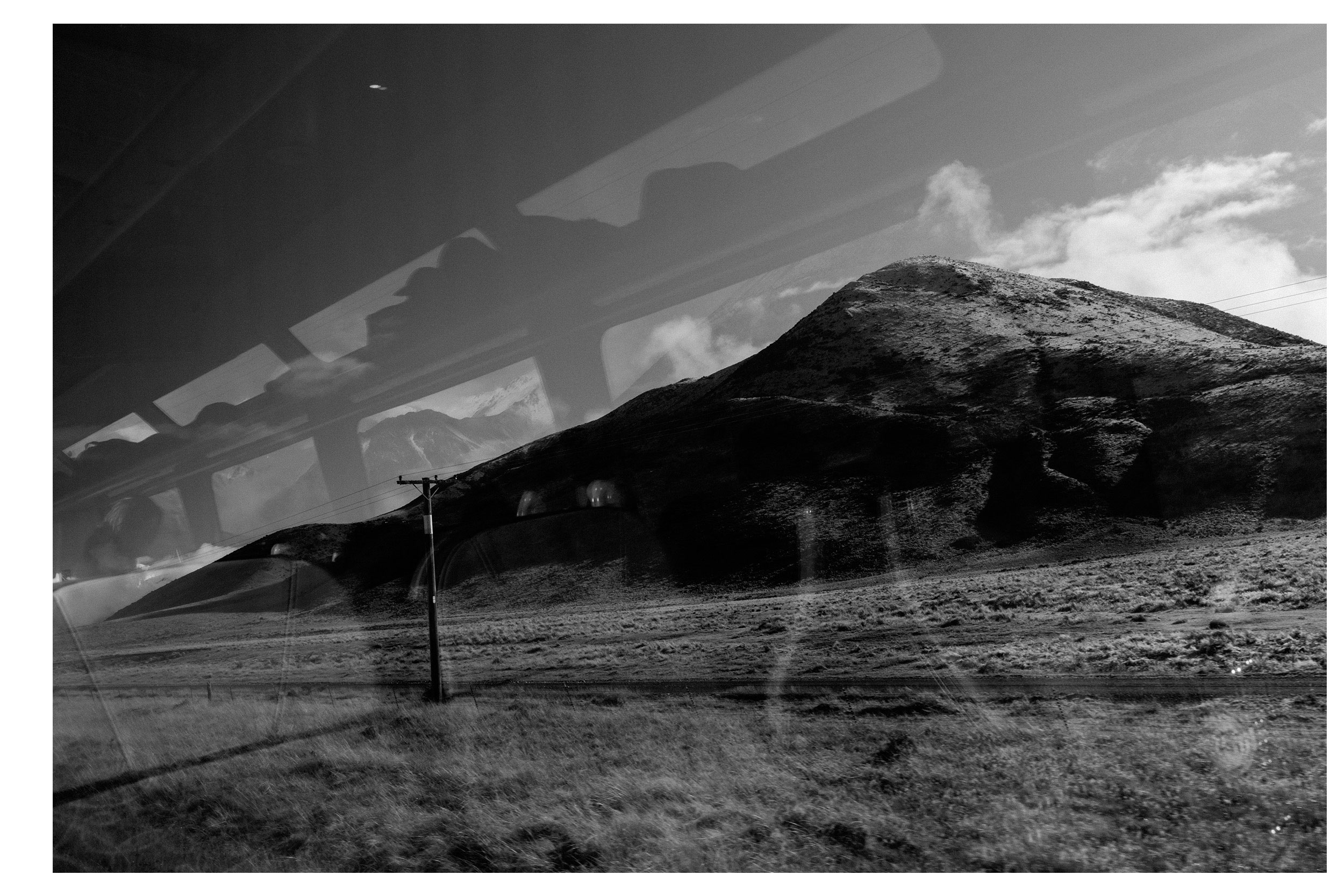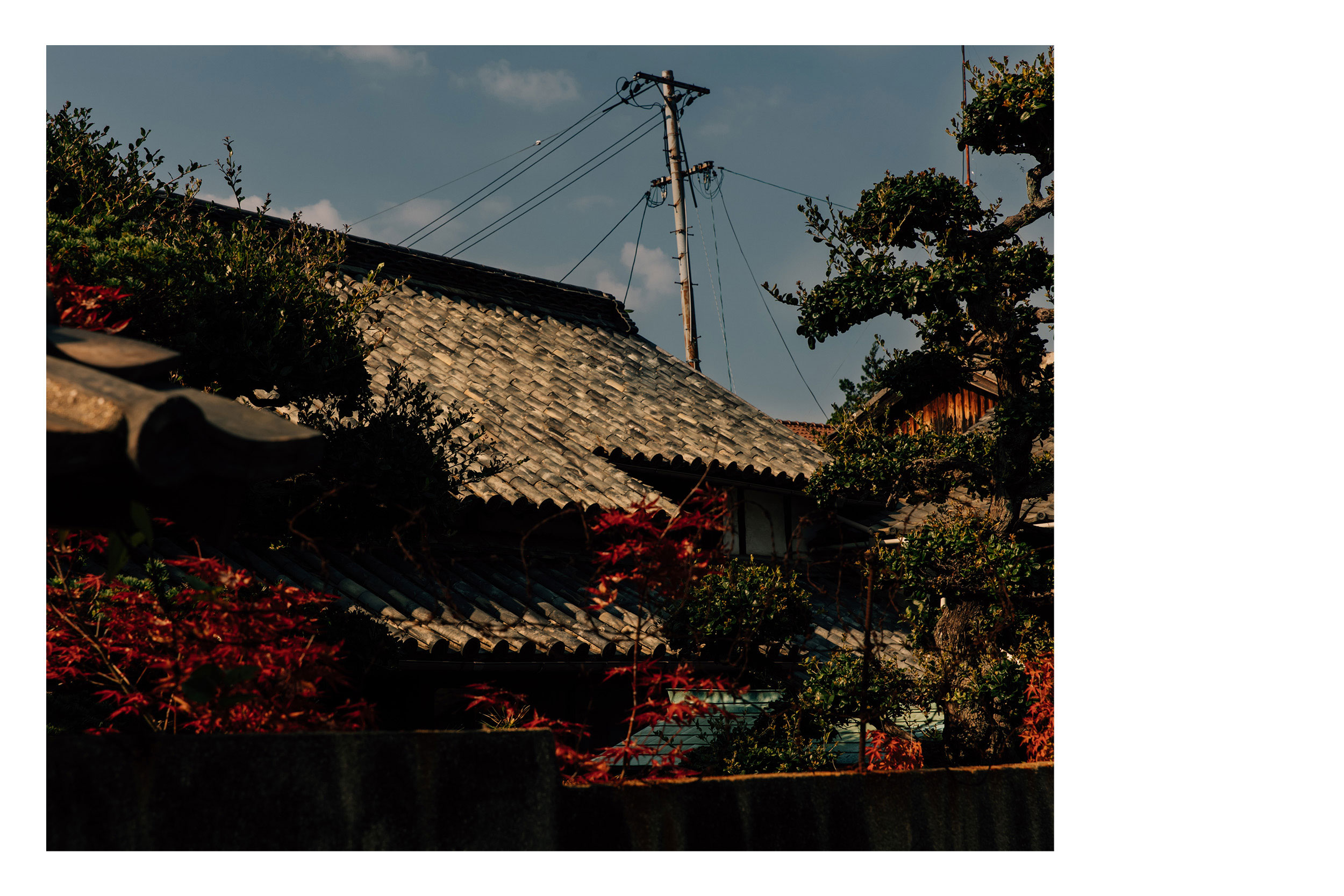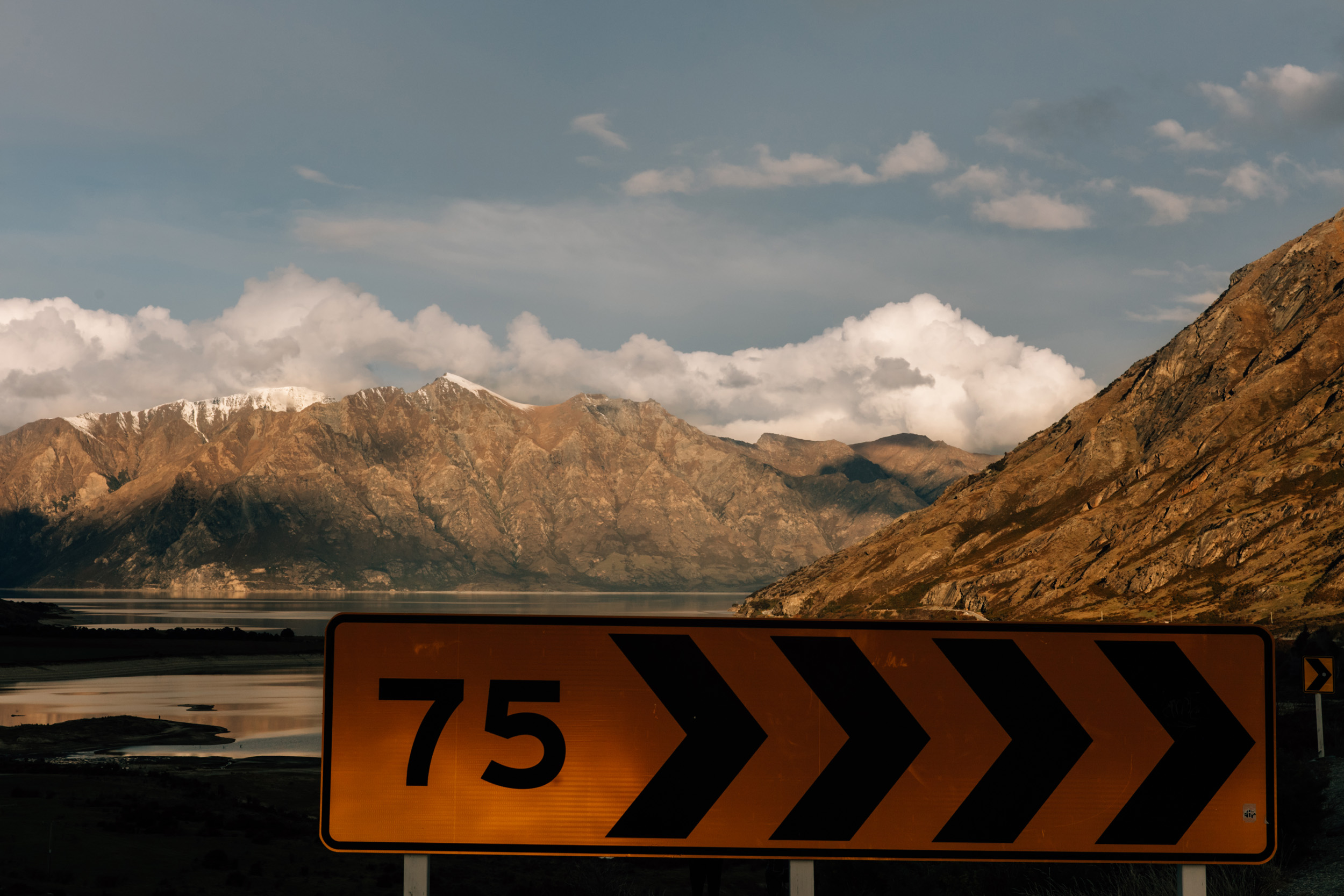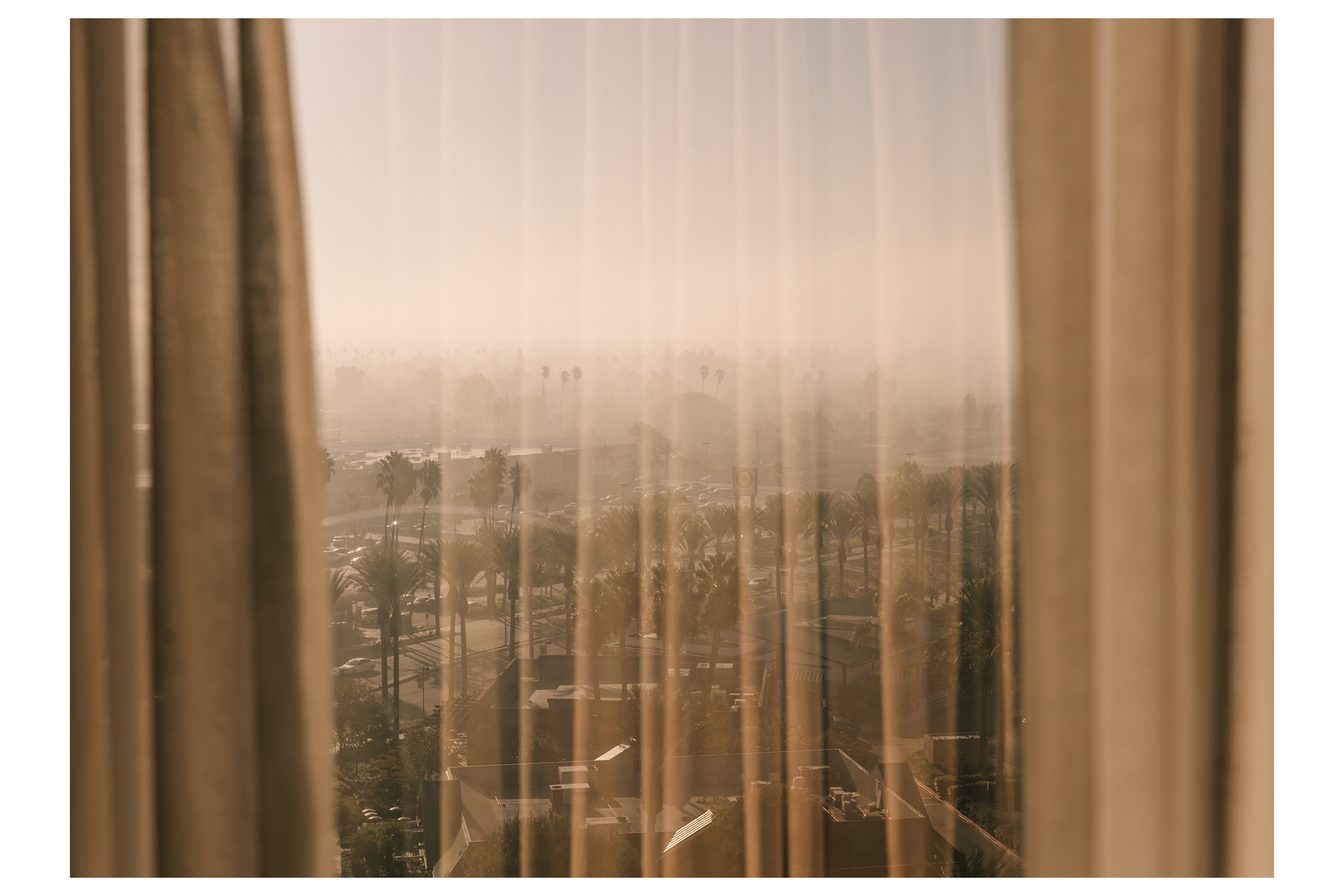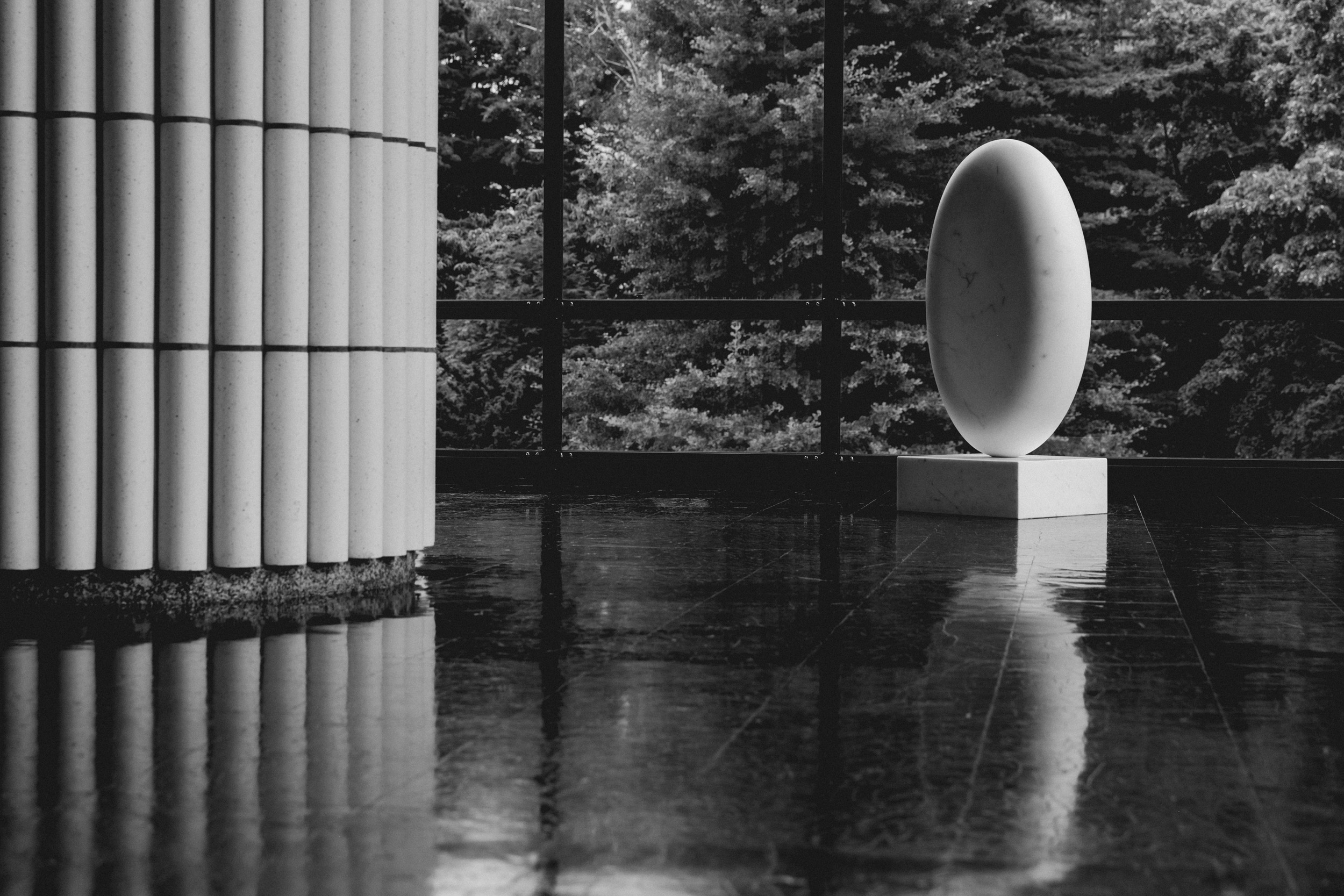 My whole life is spent "Going Places". Most of my year is spent in the fashion capitals of the world, like New York, London, Milan and Paris. Endless hours on planes, a new view from just another hotel window, or listening to traffic and the hustle and bustle of city life. But for me, the idea of "Going Places" really relates to having time with my friends and family, and exploring together. I've always been quite an outdoorsy person, having grown up in New Zealand. So when I do get some down time, I'm usually looking for an escape to the wilderness. I'm always drawn to the ocean and mountains. - DR
Originally from Aotearoa, New Zealand, Dan Roberts has carved out a distinct position as one of the next generation of cultural influencers in fashion through his street style reportage.
Since 2013, Dan has covered everything from surf culture to the Met Gala, all with his same keenly observational eye that reveals a depth of expression, tonal richness and evocative compositions full of warmth, texture and movement. His images reveal the inimitable qualities of his subjects and are alive to our present cultural moment.
Dan's commitment to prioritising strong direction, taste, and quality of content in his portfolio has seen him establish a global audience and build ongoing relationships with a client base of industry leaders that include Vogue US, GQ US, Net-A-Porter, Marks & Spencer, Chloé Paris and Deveaux New York.